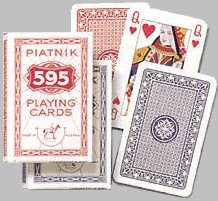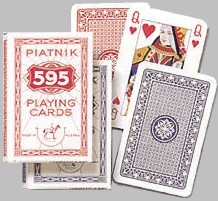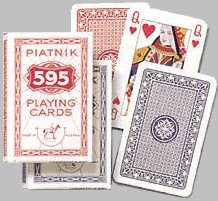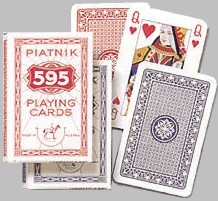 Op werkdagen voor 16:00 besteld is morgen in huis.
Productinformatie "Speelkaarten Bridge 595"
Speelkaarten op Bridge maat met een luxe linnen fineer. Met deze set bent u verzekerd van vele avonden speel plezier.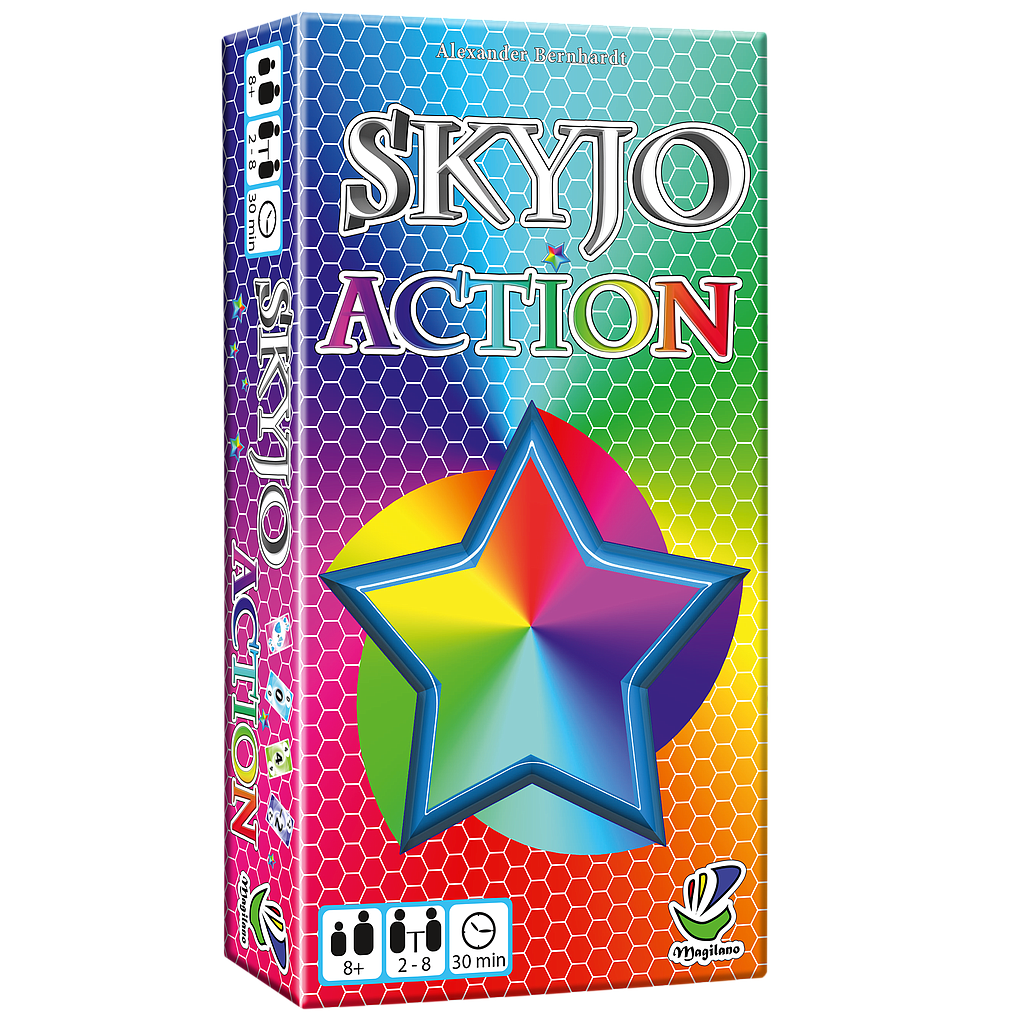 Levering op:
Skyjo Action - Kaartspel
New version of Skyjo which adds Action Cards and Joker Cards. In Skyjo, each player 12 cards in a 3x4 pattern, two of them face up, all others hidden. On your turn you can take the top card from the discard or draw pile. You can exchange one card (hidden or open) from your display with it or discard the drawn card to turn one card face up. The round ends when one player has only open cards. All cards will be revealed, and the points added for each player (Cards are ranked from -2 to 12). The game ends when one player reaches 100 points or more. Whoever has the lowest score wins.The trick is: Whenever one column of 3 cards all have the same value, the whole column is dicarded, so if you are feeling lucky, you can try to collect sets of high cards (which everyone else will likely discard, so you can take them from the discard pile). Skyjo Action adds (as the name suggests) Action Cards, which allow for special moves: Exchange cards in your tableu, Exchange cards between players, Steal an action card, Take two turns in a row etc. You get an action card whenever you put or reveal a Joker in your tableau, or you can take an Action Card instead of a normal move. Jokers allow for easier set collection and make very valuable sets in themselves (-10 or -15 points).As a new rule, rows of identical cards are now also discarded.