Star Wars Unlimited
De Trading Card Game van Fantasy Flight. De release van de eerst set, Spark of Rebellion, is gepland op 8 maart 2024.
Wat gaat er allemaal uit komen van Star Wars Unlimited?
De eerste set, Spark of Rebellion komt 08-03-2024.

Set 2, Shadows of the Galaxy,datum onbekent

Set 3, Twilight of the Republic, release onbekend
De product line-up van Shadows of the Galaxy en Twilight of the Republic is nog niet bekend gemaakt. Ongetwijfeld zullen er Boosters, Boosterboxen en decks uit komen.
Wie maak Star Wars Unlimited?
De uitgever is Fantasy Flight Games. Dit is hun eerste TCG maar ze hebben heel veel ervaring met Living Card Games zoals Lord of the Rings, Arkham Horror en Game of Thrones. Grote bekende IP´s dus. Jim Cartwright (hoofdontwerper) en zijn team werken hard om de harten van potentiële spelers te winnen met deze nieuwe Collectible Card Game, volgens het persbericht.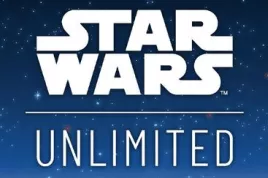 Hoe speel je Star Wars Unlimited?
Voor complete uitleg bekijk hier even de video.
Uitleg video Star Wars Unlimited

Een deck bestaat uit 50 kaarten en iedere kaart mag maximaal 3 keer in je deck zitten. Los van je deck heb je, je basis. Is je basis gesloopt, heb je verloren. Daarnaast heb je ook nog je held.
Er zijn twee arena´s waarin geknikt kan worden. Op de grond en in de lucht. Je basis kan vanaf beide arena´s aan gevallen worden.
Gaat er ook Organized Play voor Star Wars Unlimited gaan komen?
Ja zeker, ja kan op casual niveau mee doen of op competitive niveau.
Casual Play voor SWU vind in de winkels plaats met wekelijkse toernooien, prereleases en store showdowns.
Competitive Play vind op internationaal plaats.
Bij het Spellenhuis zijn we al druk bezig met het organiseren van Prereleases.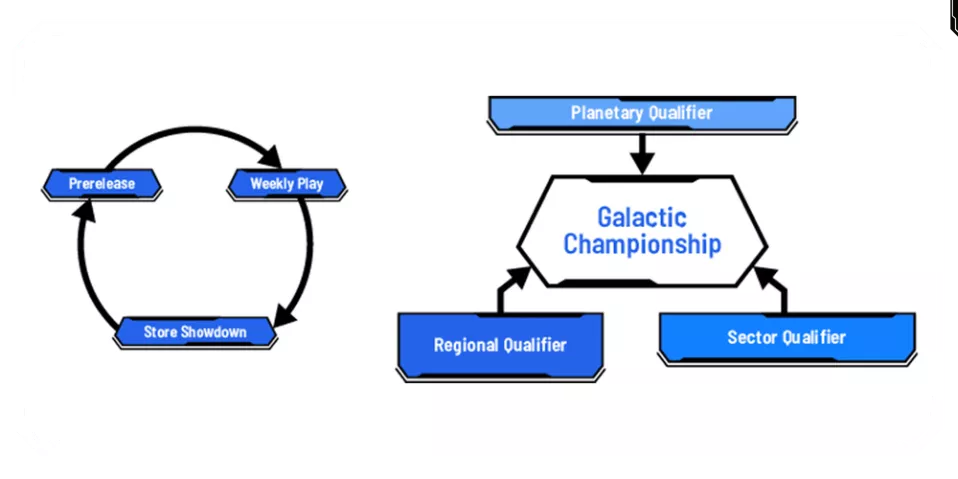 Heeft FFG hier ervaring mee?
Ze hebben een zeer ruime ervaring op spellinggebied en leveren kwaliteit.
Om een nieuwe TCG in de markt te zetten is nog wel iets anders. Hiervoor heb je een lange adem, een goed distributiekanaal en vooral veel geld voor nodig. Fantasy Flight Games is onderdeel van de Asmodee Groep en die heeft dit alle drie.
Wel is het zo dat de andere Star Wars spellen van deze uitgever niet allemaal een groot succes zijn geworden en een beperkte levensduur bleken te hebben. Voorbeelden zijn X Wing, Star Wars Destiny en ook Star Wars Legion
Wanneer kan ik Star Wars Unlimited pre orderen?
Dat kan nu
Andere tcg