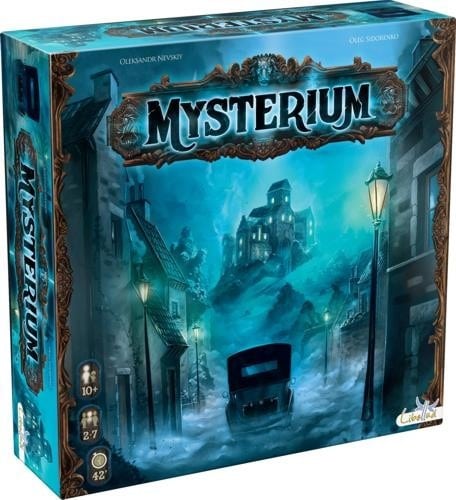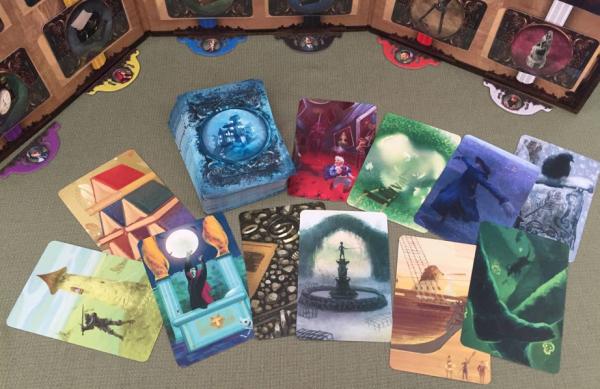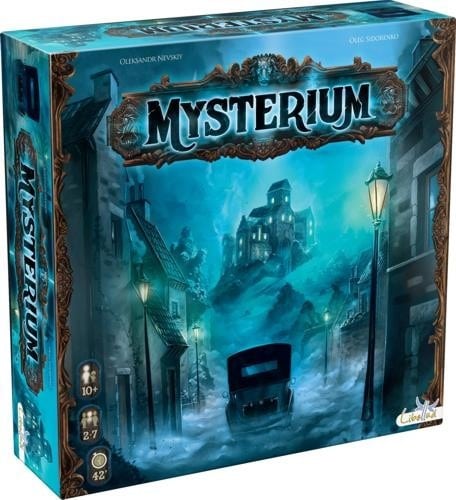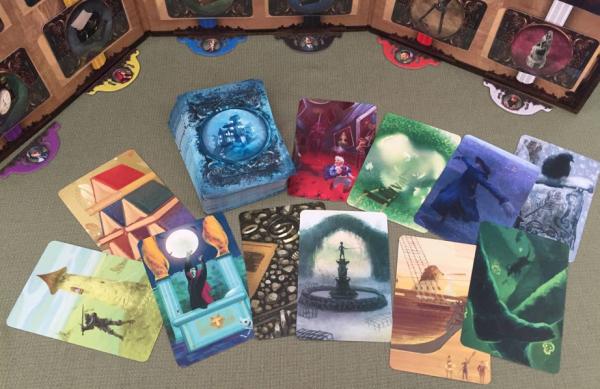 Mysterium - Nederlands - basisspel
Tijdelijk niet in voorraad
Verwachte levering op: .
Productinformatie "Mysterium - Nederlands - basisspel"
Mysterium is een spel waarbij een mysterie moet worden opgelost door samen te werken. Iedereen wint of verliest dus samen. Alle spelers delen hetzelfde doel: het ontdekken van de waarheid achter de dood van de geest die rondwaart in het landgoed, om hem op die manier de eeuwige rust te gunnen!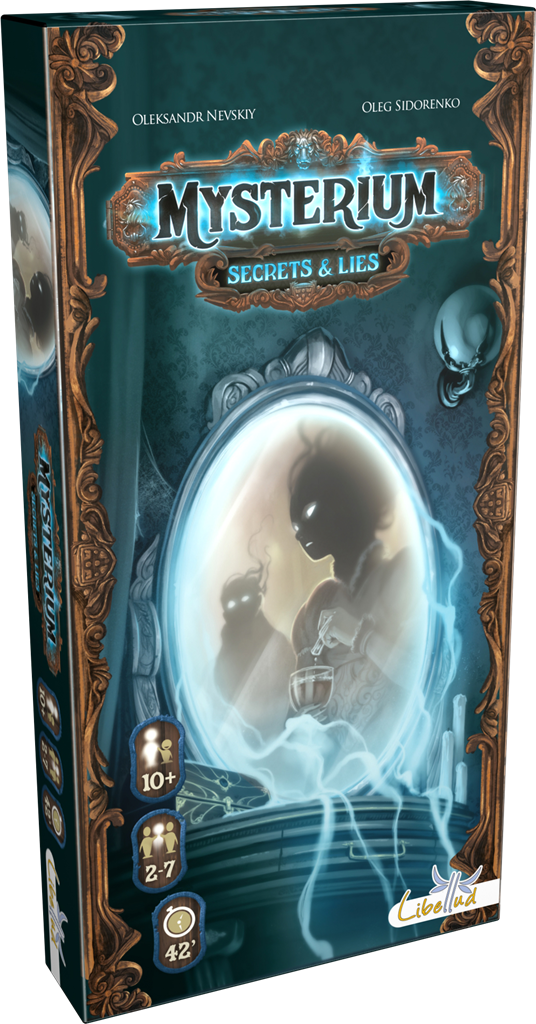 Levering op:
Mysterium Secrets & Lies NL
Mysterium: Secrets & Lies consists of six new characters, six new locations, six new items, and 18 story cards. This latter group of cards can replace the object cards in the game, with each card representing one way in which the ghost died. Now instead of trying to get each investigator to identify an object — a singular item that wouldn't have much nuance to it — the ghost must instead use the dream cards to convey the story of their demise, something far more challenging.