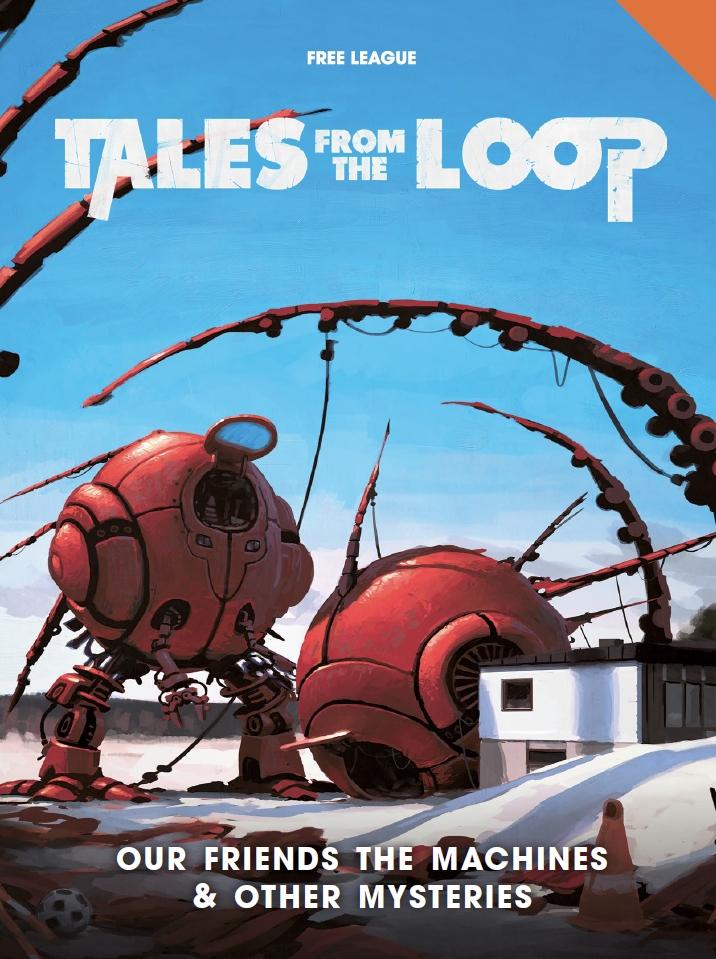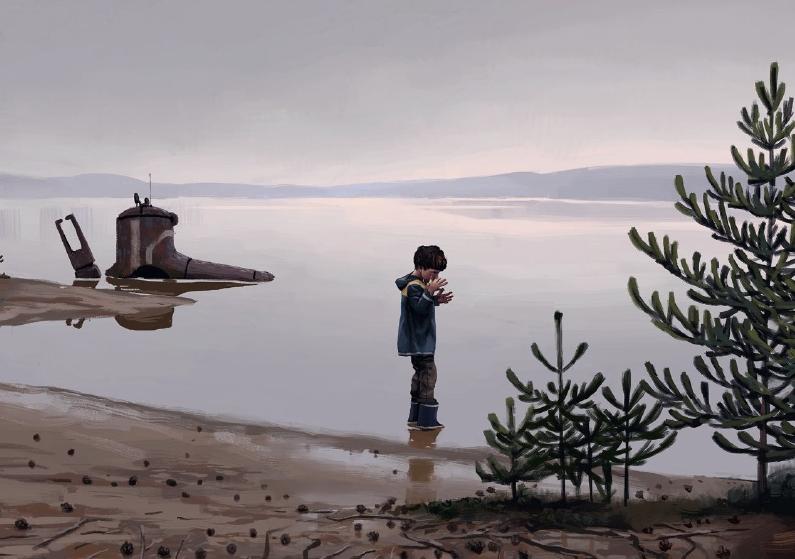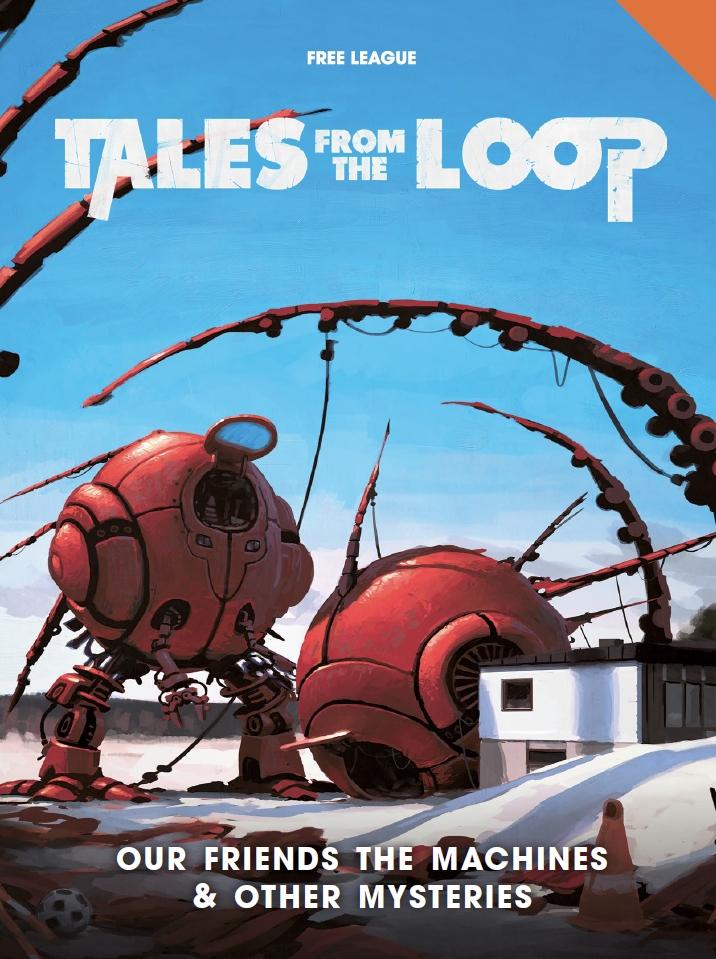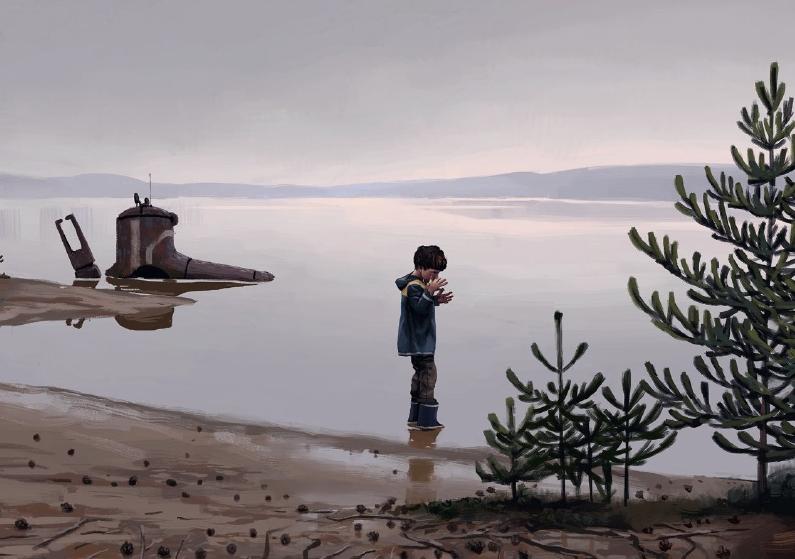 Tales from the Loop: Our Friends the Machines and Other Mysteries
Tijdelijk niet in voorraad
Verwachte levering op: .
Productinformatie "Tales from the Loop: Our Friends the Machines and Other Mysteries"
The first campaign book for the award winning Tales from the Loop RPG, which scooped no less than five ENnies including Best Game, Best Setting, Best Writing, Best Internal Art and Product of the Year in 2017! Toys suddenly developing intelligence. A mystical mummy roaming the beaches. Weird events in the local video store. A mixtape full of mysteries. Four wondrous machines. A guide to creating your own setting for the game. All of this and more is included in this volume, the first official module for the multiple award-winning Tales from the Loop RPG.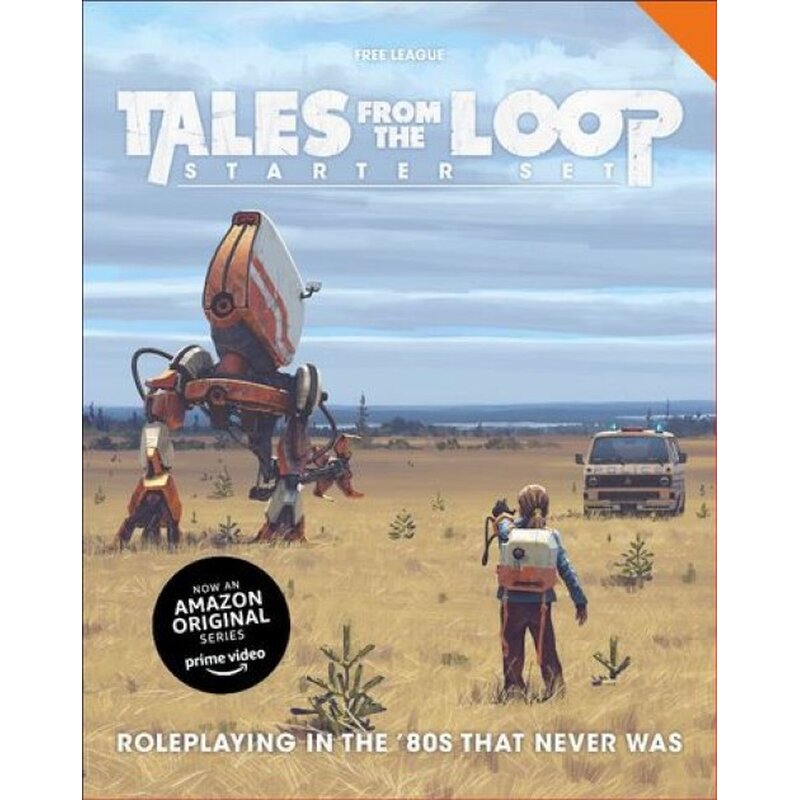 Levering op:
Tales from the Loop RPG Starter Set
Simon Stålenhag is the internationally lauded artist and author of Tales From the Loop and Things From the Flood, narrative art books that stunned the world with a vision of an alternate Scandinavia in the 1980s and '90s where technology has invaded the tranquil landscapes to form an entirely new universe of the eerie and the nostalgic. Now, you can step into the amazing world of the Loop. In this tabletop roleplaying game based on Simon Stålenhag's books, you'll play teenagers solving spectacular mysteries connected to the Loop - just make sure you're home in time for dinner. This Starter Set includes everything you need to begin: An illustrated rulebook explaining how to play the game A complete Mystery called The Recycled Boy Five pre-generated characters ready for you play A large, full-color map of land of the Loop Ten engraved custom dice
€ 32,95  Prijs was:

€ 39,00 

-