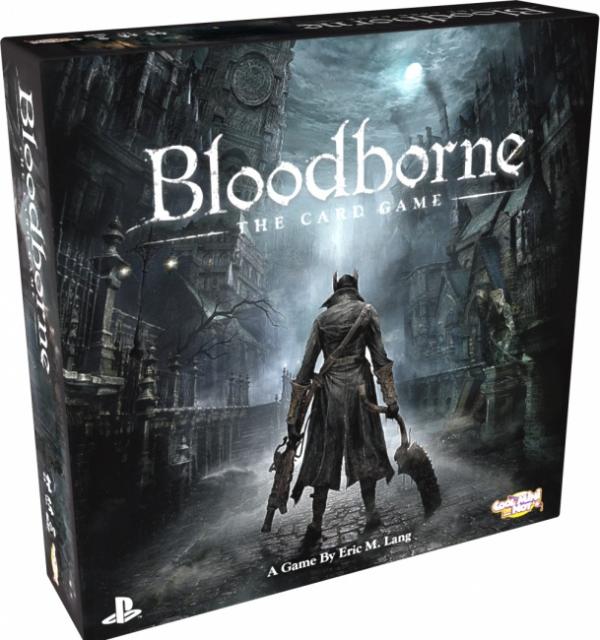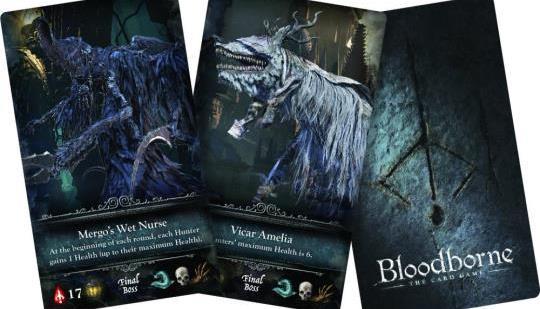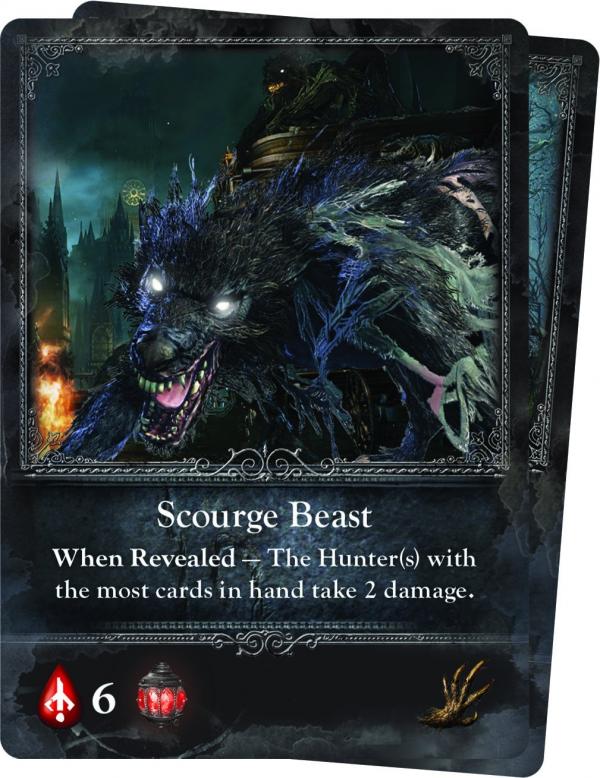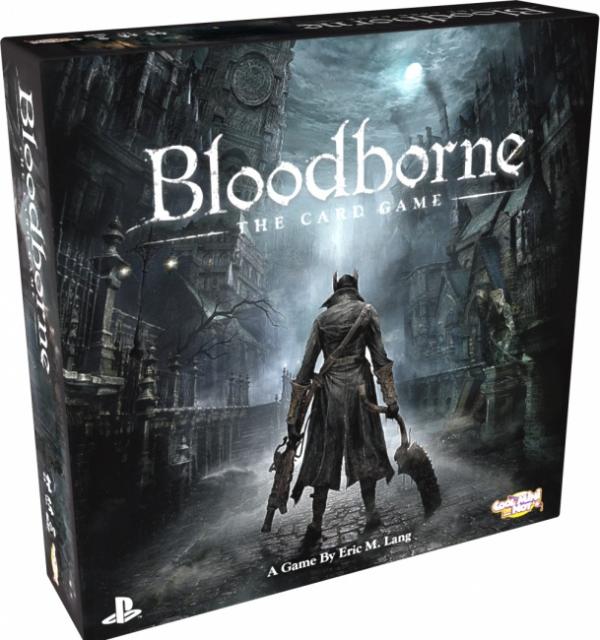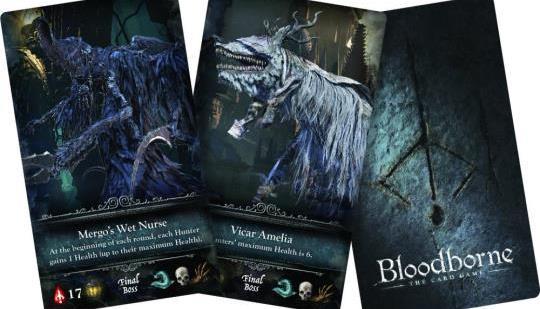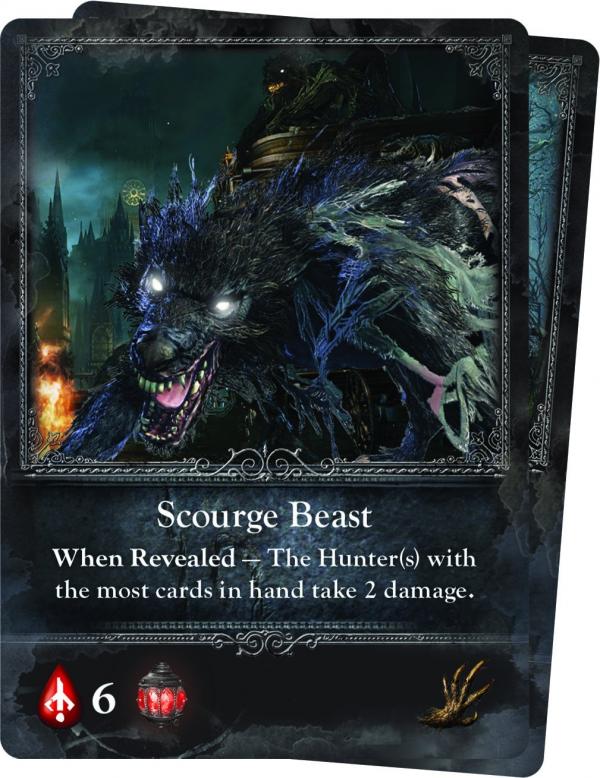 Bloodborne: The Card Game
Tijdelijk niet in voorraad
Verwachte levering op: .
Productinformatie "Bloodborne: The Card Game"
Bloodborne: The Card Game is based on the Chalice Dungeons in the video game Bloodborne — the ever-changing labyrinths and tombs carved out by the Great Ones beneath the fallen city of Yharnam, where horrifying creatures reside. Players compete to kill monsters and take their blood. In general, Bloodborne is a game about risk management with a bit of group think, inventory management/upgrades, and tactical play. You start with a hand of basic weapons, which you get to upgrade to improve your fighting combos and capabilities. Each turn, one monster chosen at random attacks players, who fight back as a team, with everyone playing a card from their hand simultaneously to attempt to kill the monster. Players collect blood from the monster, assuming it dies, based on how much damage they dealt. Monsters can fight back with exploding dice that can potentially deal infinite damage.
| | |
| --- | --- |
| Artikelnummer: | 12806 |
| EAN: | 889696002617 |
| Uitgever artikelnummer: | CMNBBN001 |
| Aantal spelers: | 2-5 |
| Leeftijd: | 14+ |
| Speelduur: | 40 min |
| Taal: | Engels |
| Categorie: | |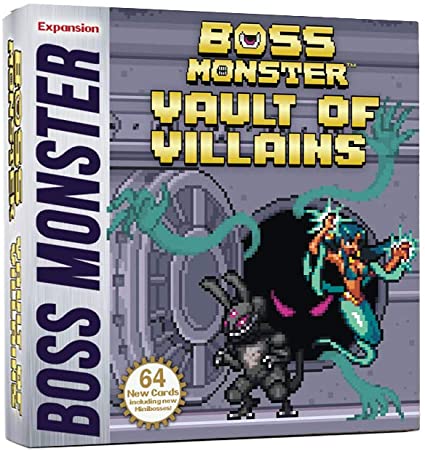 Levering op:
Boss Monster: Vault of Villains
It's a miniboss mini-expansion! Vault of Villains allows you to power up your rooms with minibosses, payable and promotable minions that make rooms stronger and stronger! Includes 15 minibosses (enough for any Boss Monster base game) and enough coin generating rooms to keep them paid! Also includes five new bosses and 8 new spell cards.