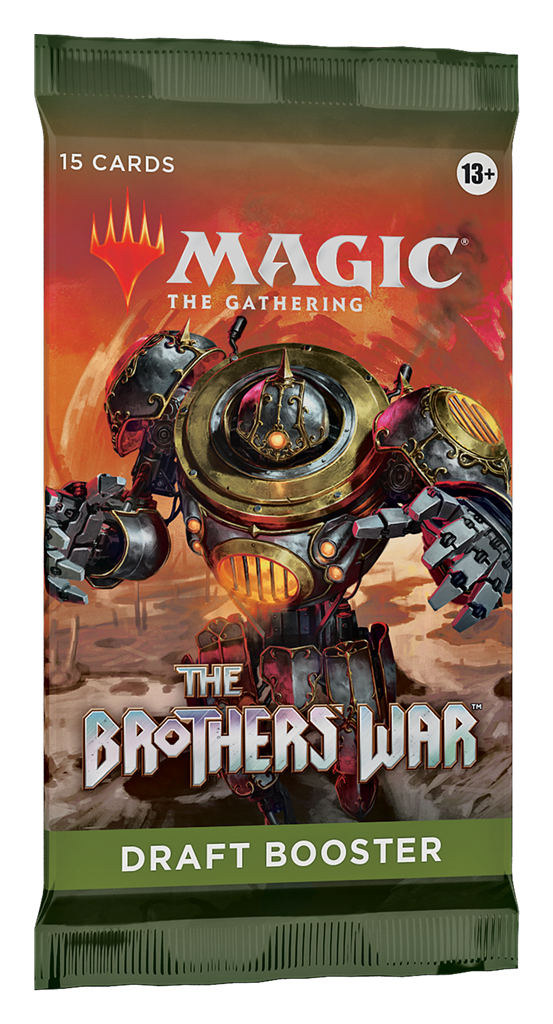 Magic: The Brothers War - Draft Booster
Op werkdagen voor 16:00 besteld is morgen in huis.
Productinformatie "Magic: The Brothers War - Draft Booster"
Returning to a pivotal story of Dominaria's — and Magic's — history, what started as a feud between Urza and Mishra erupted into an all-out war that set into motion the future of the plane and Multiverse itself. Through the lens of Dominaria's locations, characters, and victims of the conflict, we'll see a plane-spanning conflict escalate with artifacts, giant artifact creatures, and beyond.
- 36 The Brothers' War MTG Draft Boosters-the best boosters for drafting The Brothers' War
- 15 Magic cards per booster
- At least 1 card of rarity Rare or higher in every pack
- 1 Traditional Foil card in 33% of packs
- Travel back in time to command powerful artifacts and giant robots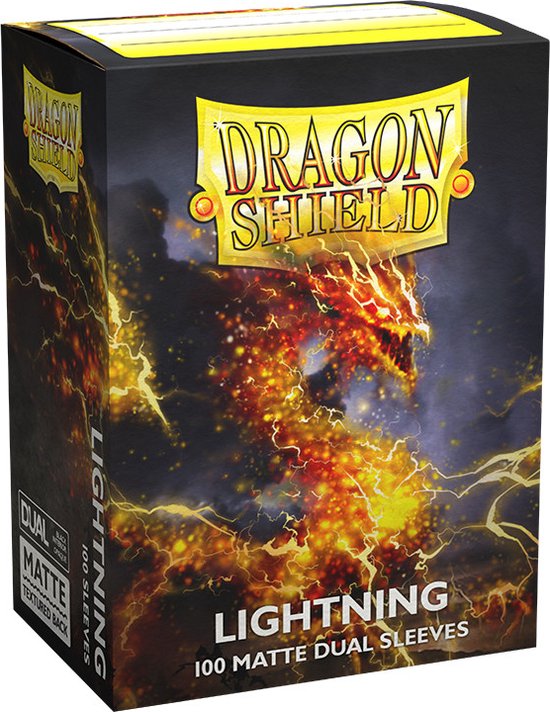 Levering op:
Dragon Shield - Lightning Matte Dual (100 stuks)
These new Dragon Shield Dual Matte sleeves are fully opaque, making them safe for play with double-faced cards, and they have a colorful back, available in five bright colors. This is the Lightning (Ailia) version. What makes these special, though, is the black interior, providing a beautiful black frame for your cards.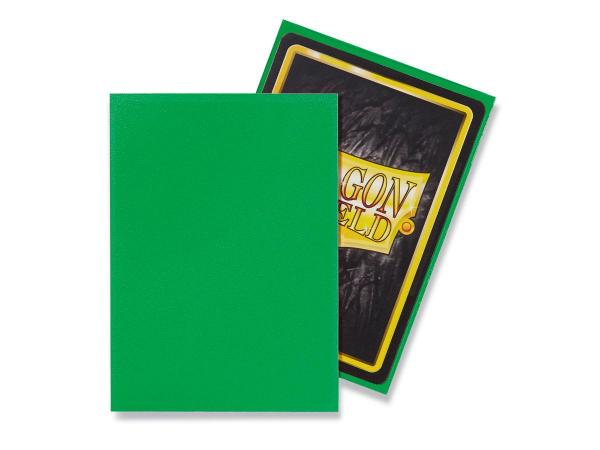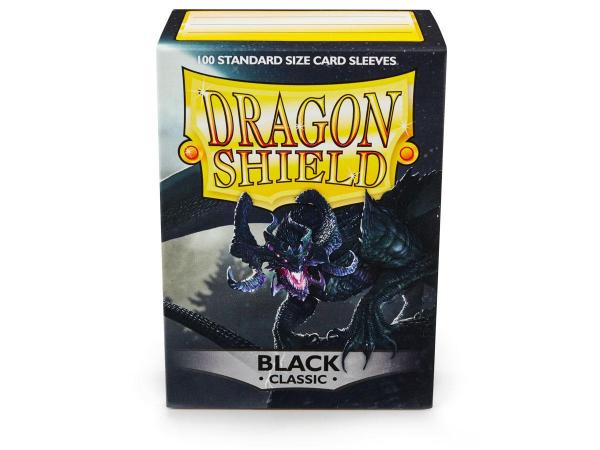 Levering op:
Dragon Shield - Standard: Black (100)
Dragon Shields, zo sterk als dragen schubben. Dit is de zin die Arcane Tinmen gebruikt voor hun tcg lijn van sleeves De Sleeves hebben een doorzichtige voorkant een effen zwarte achterkant. Een set van 100 sleeves (het zijn er eigenlijk 102, je krijgt er een paar extra), zijn geschikt voor Magic Commander decks tot en met 40 kaarten draft decks. In een een doosje zitten 100 hoesjes. Het kartonnen doosje is te gebruiken als deckbox. Hier passen 75+ gesleevde kaarten in. Gedubbeld Sleeved passen er 65+. De sleeves hebben de standaardmaat en zijn dus geschikt voor Magic the Gathering, Pokemon, Digimon, Flesh and Blood en vele verschillende bordspellen zoals Terraforming Mars en Everdell. Kleur: zwart Sleeve materiaal: PVC free polypropylene, zuur vrij. Sleeve dikte: 120 mu Sleeve maat: de standerd maat sleeve zijn geschikt voor kaarten met een afmeting van 63x88 mm