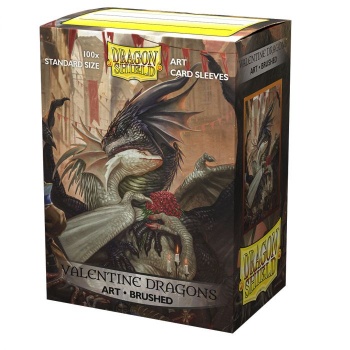 Dragon Shield Brushed Art Sleeves - Valentine Dragon 2021
Dit product is "tijdelijk" niet meer leverbaar
Productinformatie "Dragon Shield Brushed Art Sleeves - Valentine Dragon 2021"
Clear front and 'Valentine Dragons 2021' artwork by Godfrey Escota featuring last year's dragon couple on a new escapade. A greusome yet graceful piece. Dragon Shield Art Sleeves are printed directly on the sleeve and do not peel or split. Brushed brings full edge to edge artwork on sleeves possible with a lightly textured back giving them a silky smooth shuffle feel. No white borders, full art or colored frames. The sturdy cardboard box fits 75+ single sleeved cards or 65+ double sleeved cards. Every box has a label at the top of the box for personalization.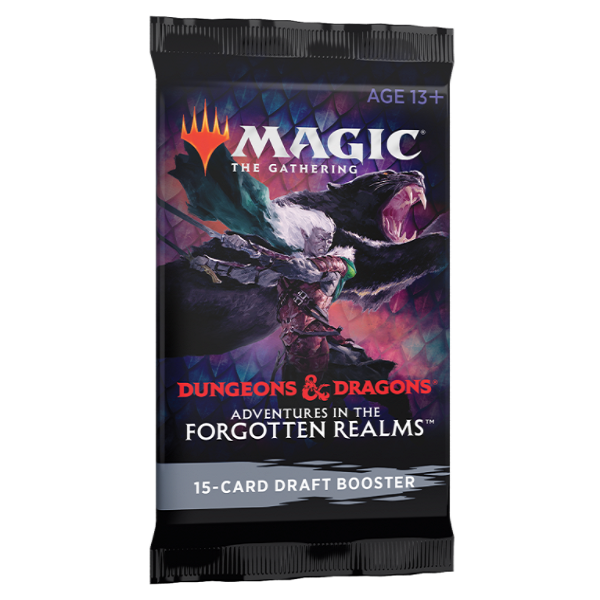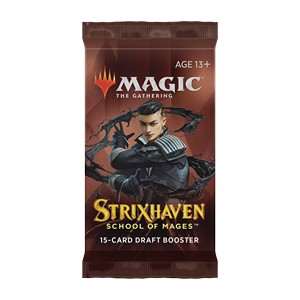 Levering op:
Strixhaven: School of Mages - Draft Booster
Strixhaven: School of Mages is the 87th Magic: The Gathering expansion, the most elite University in the Multiverse. It features five colleges, which battle it out with their own take on magic. A booster contains 15 cards.