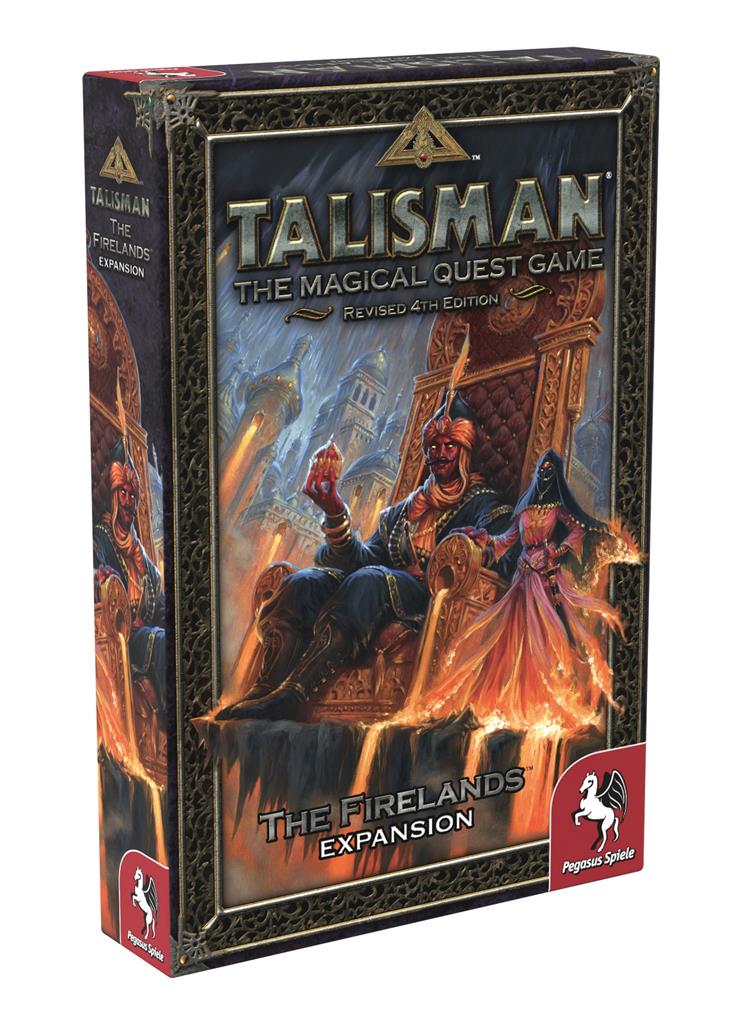 Talisman 4th Edition - The Firelands
Op werkdagen voor 16:00 besteld is morgen in huis.
Productinformatie "Talisman 4th Edition - The Firelands"
Talisman: The Firelands includes four new characters: the Dervish, the Warlord, the Nomad, and the Jin Blooded. New terrain cards reshape the land in the wake of the Ifrit's destruction, and three new alternative ending cards offer players different ways to engage in the endgame.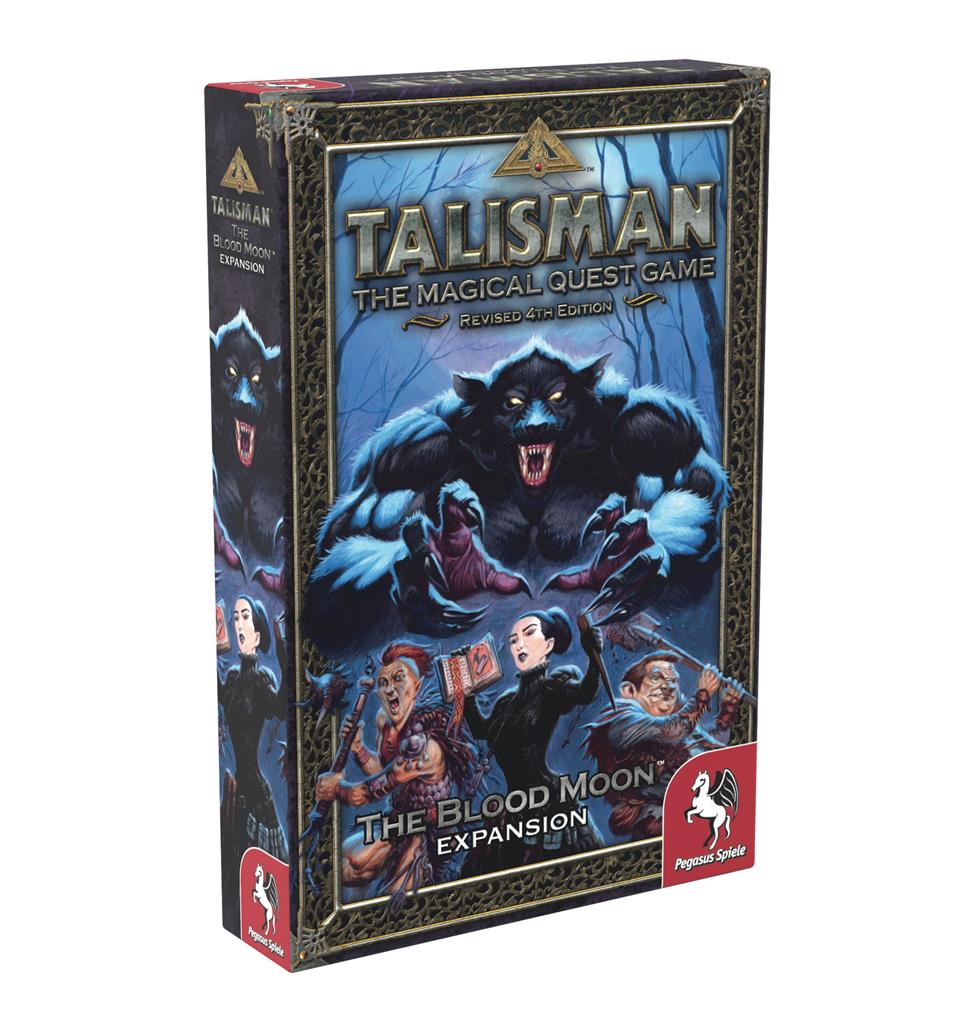 Levering op:
Talisman 4th Edition - The Blood Moon
With over 100 Adventure Cards, plus new spells, characters, and alternative endings, Talisman: The Blood Moon Expansion adds a gripping layer of gothic horror to your quest for the Crown of Command.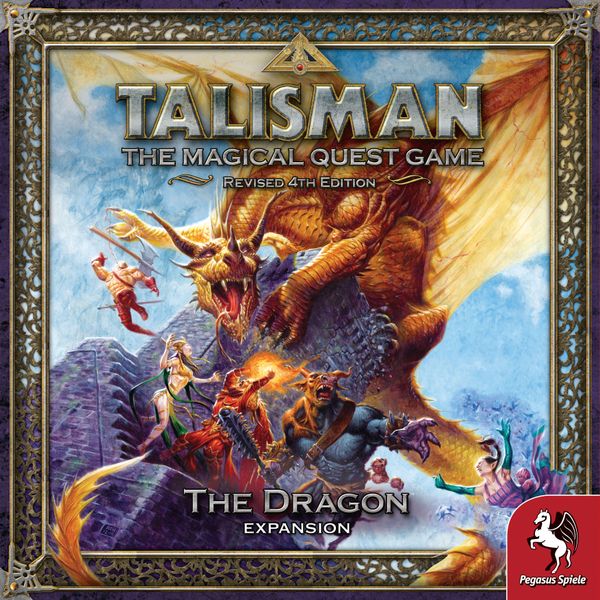 Levering op:
Talisman 4th Edition - The Dragon
Playing with The Dragon expansion for Talisman, players will encounter even more choices and strategic challenges, including a new, dual-sided Inner Region for their heroes to conquer. The alternate sides allow players to face familiar terrain along a path that requires all new tactics, or to venture into the Dragon Tower, where a hero's every step meets opposition by the Dragon King's minions and leads him ever closer to an ultimate confrontation with the Dragon King, himself. The Dragon brings to life six new characters to confront the draconic challenges that lie ahead. Over 300 new tokens and cards expand the Draconic Lords' influence over the land of Talisman and weave each Draconic Lord's story. New rules pace the increase of the draconic threat, and the heroes' quests become more and more dangerous as the dragons grow stronger. Now, for those brave adventurers who seek the Crown of Command, the quest means more than power and influence. It is a race to save the land from the Dragon King's tyrannical rule. Any hero who dares confront the Dragon King must be prepared for an epic battle!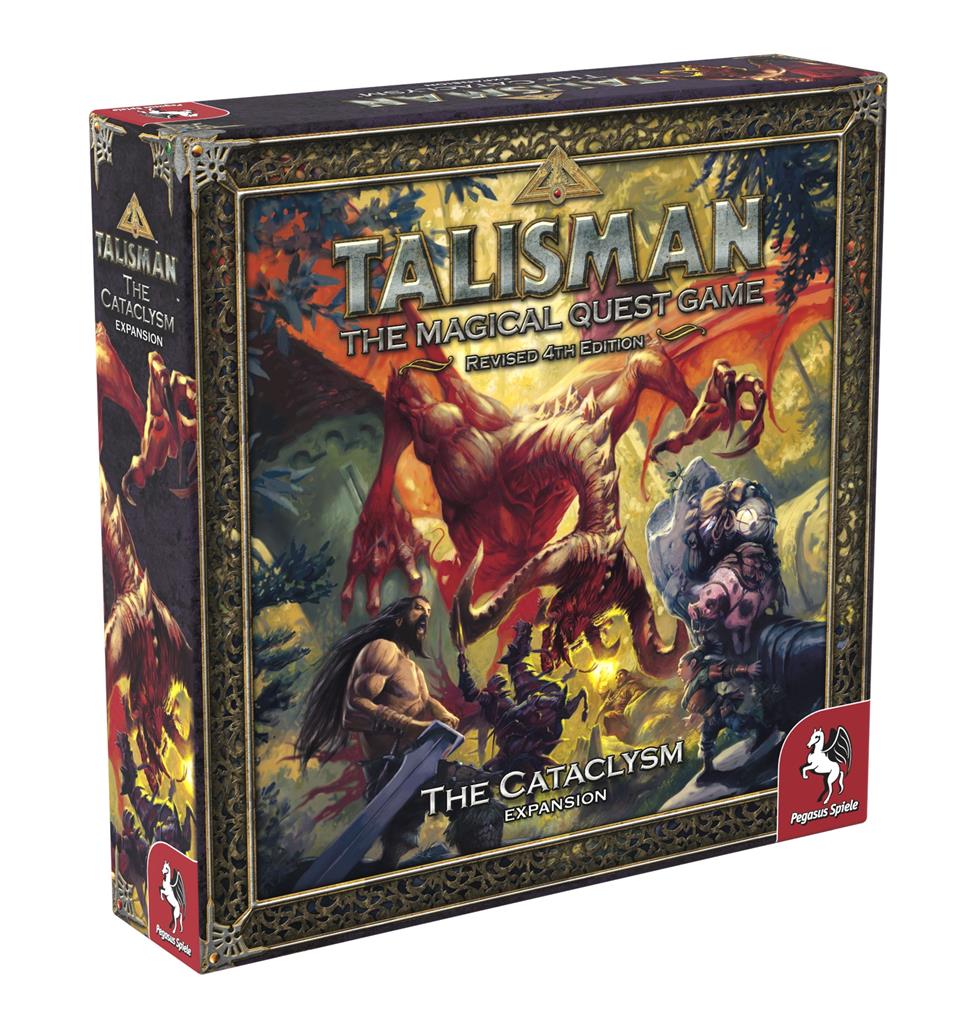 Levering op:
Talisman 4th Edition - The Cataclysm
The Cataclysm introduces a new center board that opens up a reinvented, post-apocalyptic realm for your exploration. Those brave enough to inhabit this world are brought to life in the Denizens deck, while the Remnants deck fills spaces with lost treasures, broken artifacts, and the lingering after-effects of the apocalypse. Five more characters now seek the Crown of Command, including the Black Knight who once menaced the Middle Region, and four alternative endings shape your quests in this ever-changing world.