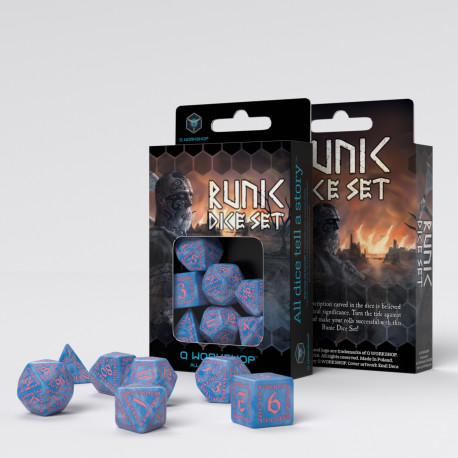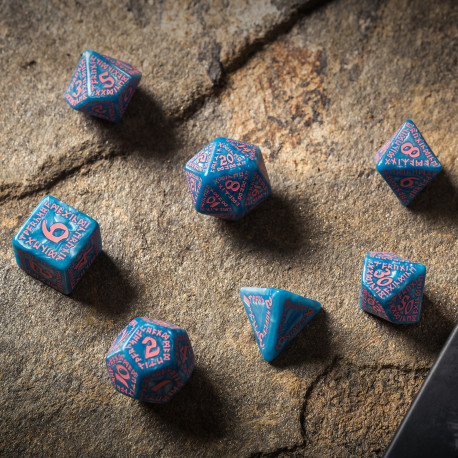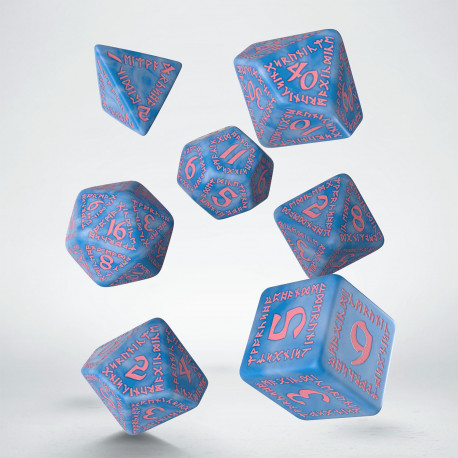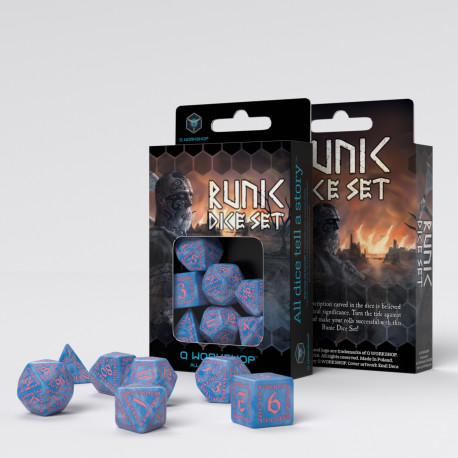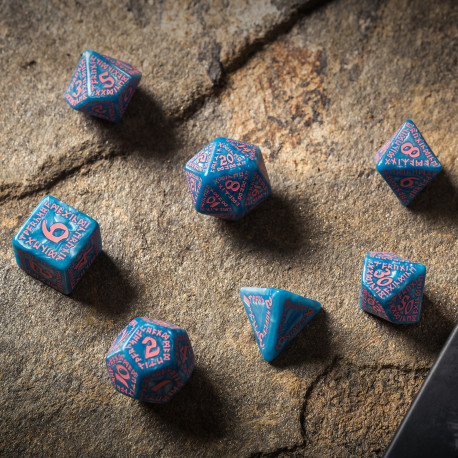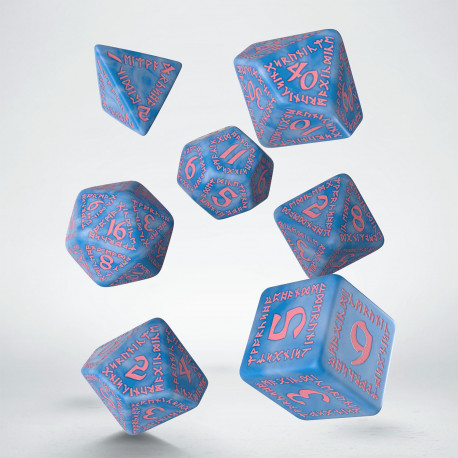 Runic Glacier & pink Dice Set (7)
Dit product is "tijdelijk" niet meer leverbaar
Productinformatie "Runic Glacier & pink Dice Set (7)"
Runic White & black Dice Set (7) - Dice enchanted with Runic alphabet. People have been studying Runic writing for ages. Our employees have consulted the use of Runic alphabet with the last Dwarven race representatives. We have made the runic dice to make your rolls successful.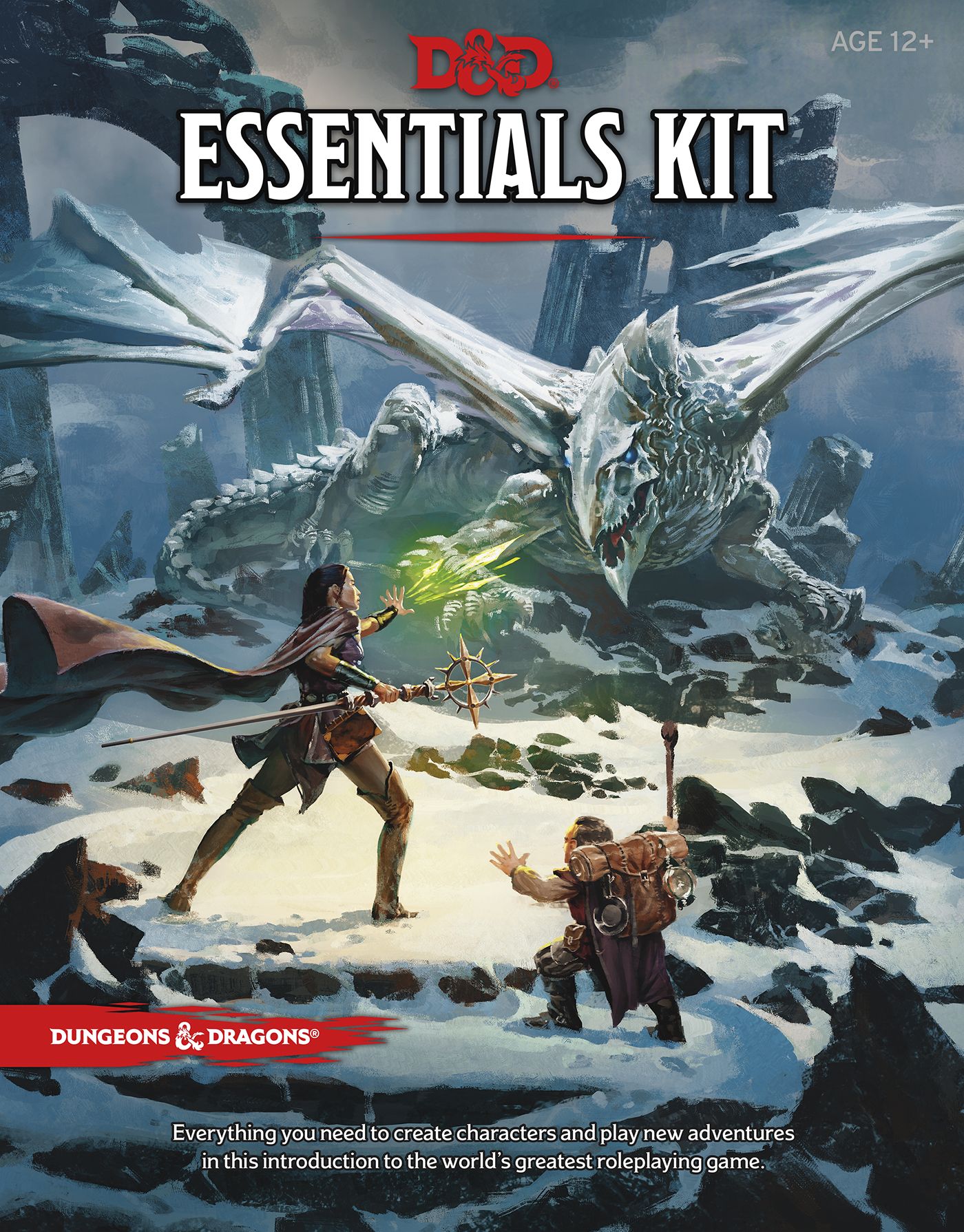 Levering op:
Dungeons & Dragons: Essentials Kit
Everything you need to create characters and play the new adventures in this introduction to the world's greatest roleplaying game. Dungeons & Dragons is a cooperative storytelling game that harnesses your imagination and invites you to explore a fantastic world of adventure, where heroes battle monsters, find treasures, and overcome quests. The D&D Essentials Kit is a new introductory product meant to bring D&D to audiences interested in jumping into a fantasy story. This box contains the essentials you need to run a D&D game with one Dungeon Master and one to five adventurers. A newly designed rulebook on-boards players by teaching them how to make characters, and the included adventure, Dragon of Icespire Peak, introduces a new 1-on-1 rules variant.