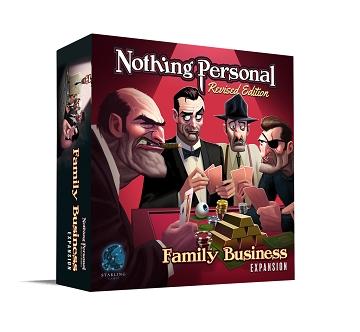 Nothing Personal: Family Business
€ 37,95 
%
Prijs was:

€ 41,00 

-

(7.44% bespaard)
Dit product is "tijdelijk" niet meer leverbaar
Productinformatie "Nothing Personal: Family Business"
Gangsters, Influence, and Casinos from the original expansions all in one box - retooled for the new Revised Edition of the core game! The Family Business Expansion includes the gangster, influence, and casino cards from the original expansions (Young Turks, Associates, and Power & Influence). These cards have been updated to better fit the Revised Edition, but are still backwards compatible with the original edition.Requires the Nothing Personal base game to play. Nothing Personal has become a favorite among gamers since its original release in 2013, and this new revised edition captures all of the backstabbing fun of the original game while introducing new features so every gamer can experience a life of crime.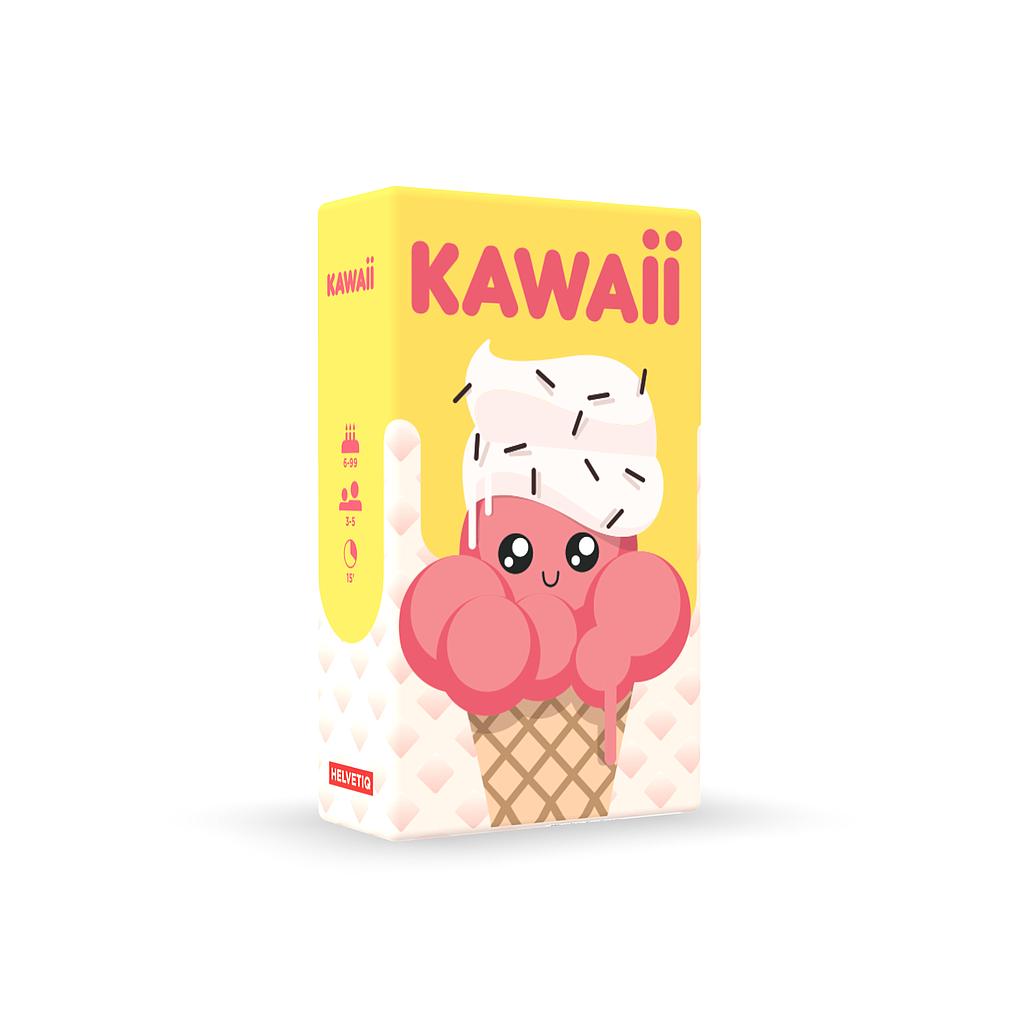 Levering op:
Kawaii - Kaartspel
Verzamel zoveel mogelijk ijsjes in jouw favoriete vorm en smaak. Kersen geven je extra punten, maar pas op dat je niet tegen een dichte deur aan loopt als je naar de winkel gaat, anders smelt jouw score als ijs in de warme zon... De speler die na 3 rondes de meeste punten heeft wint het spel.