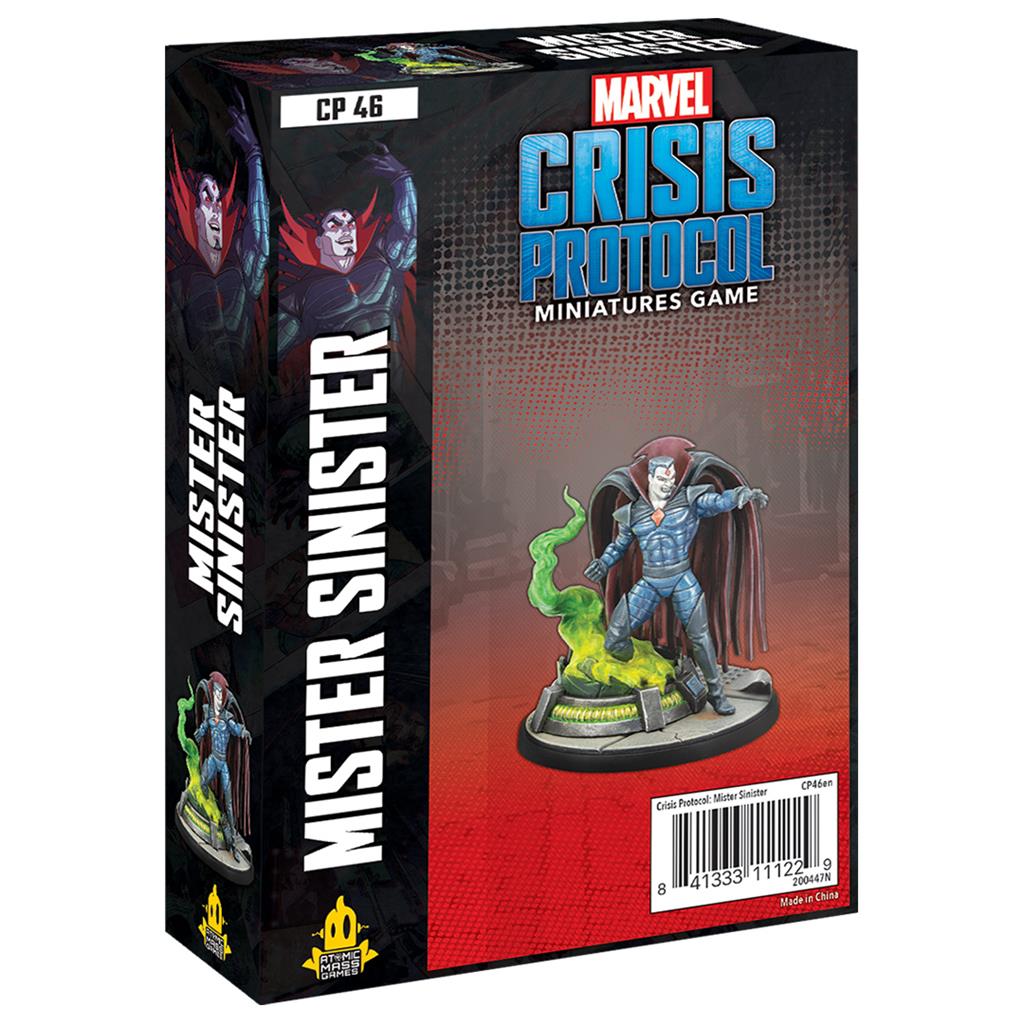 Tijdelijk niet in voorraad
Verwachte levering op: .
Productinformatie "Marvel CP Mr Sinister"
Once, Nathaniel Essex was a biologist in Victorian London. Realizing that an increasing number of human mutations signaled the beginning of a new evolution, Essex put aside morality in his pursuit of perfecting the human race. A long road of unethical experiments on unwilling subjects eventually led him to incredible discoveries and even greater personal power. Becoming something far more than human, Nathaniel transformed himself into the nearly immortal being known as Mister Sinister.