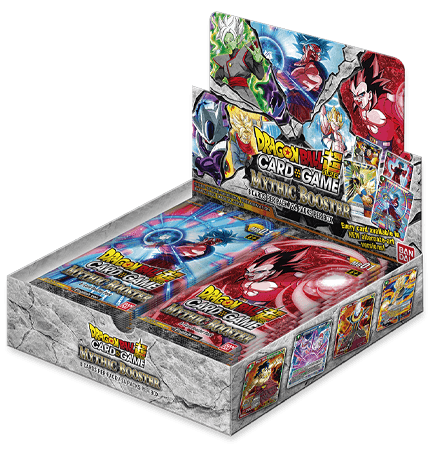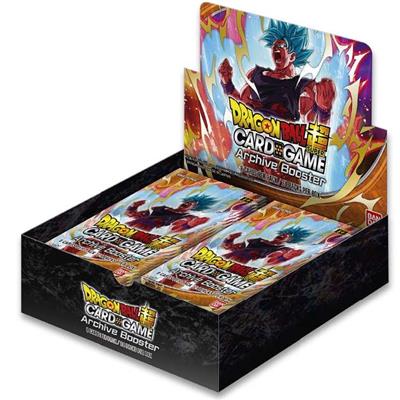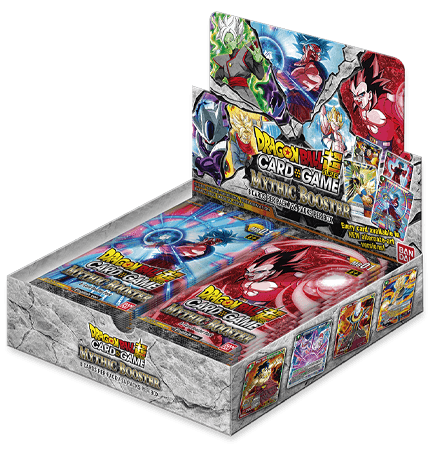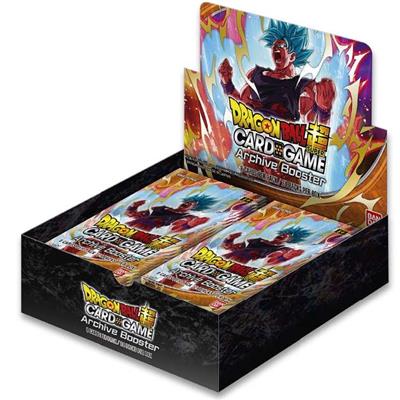 Dragon Ball SCG: Mythic - Boosterbox
€ 80,00 
%
Prijs was:

€ 144,00 

-

(44.44% bespaard)
Dit product is "tijdelijk" niet meer leverbaar
Productinformatie "Dragon Ball SCG: Mythic - Boosterbox"
The Dragon Ball SCG Archive Booster is filled with rare and valuable reprints of cards from Promos, Draft Boxes, Expansions , Starter/Expert Decks , Theme Boosters, and pre Unison Warrior Series boosters!

Each card is available in an original "reprint" version with the RE text, and a holo "parallel" version with NEW alternate art and gold stamp Even Common parallels have a gold stamp!

Each booster contains 8 cards, including 2 holo cards! A boosterbox contains 24 boosters.

Contains two SCR reprints! The first Secret Rare reprints in DBSCG history!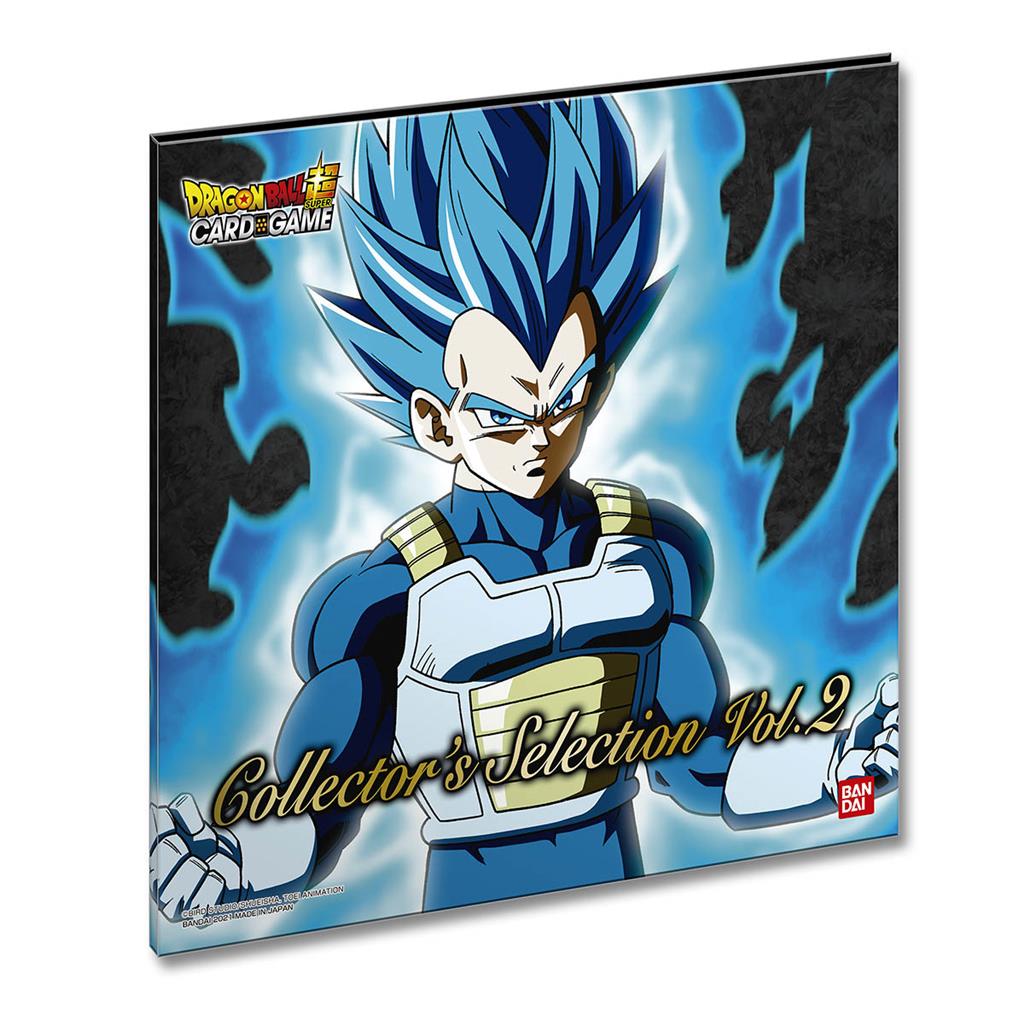 Levering op:
Dragon Ball SCG: Collectors Selection Vol 2
A premium collector's set of 18 fan-favorite cards Vol.2! The first ten cards were determined by players, who voted on the official website to determine the top 5 cards from both standard boosters and promos! The remaining 8 cards were hand-picked by the design team for a final total of 18 cards! Comes in a record-sized package! Display side-by-side with Vol.1!
€ 95,00  Prijs was:

€ 159,00 

-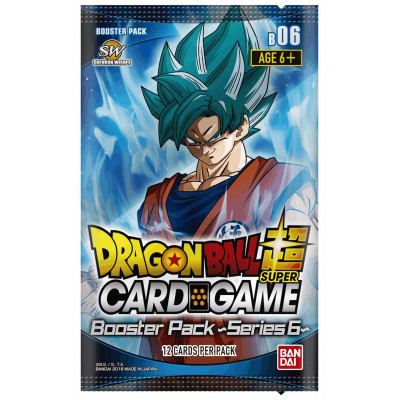 Levering op:
Dragon Ball SCG S6 Destroyer Kings - Booster
Boosterset voor Dragon Ball Super Card Game, gebaseerd op S6. De totale set bestaat uit 227 kaarten (60 commons, 30 uncommons, 18 rares, 11 super rares, 2 secret rares, 11 special rares en 5 campaign rares. Een booster bevat 12 kaarten.