Star Wars: Imperial Assault
Star Wars Imperial Assault Sabine And Zeb Ally Pack
This Ally Pack contains everything you need to add these heroes to your Imperial Assaultcampaign and skirmish games! Daring missions, powerful command cards and beautifully sculpted figures await you in the Sabine Wren and Zeb Orrelios Ally Pack!
€ 12,50  Prijs was:

€ 17,00 

-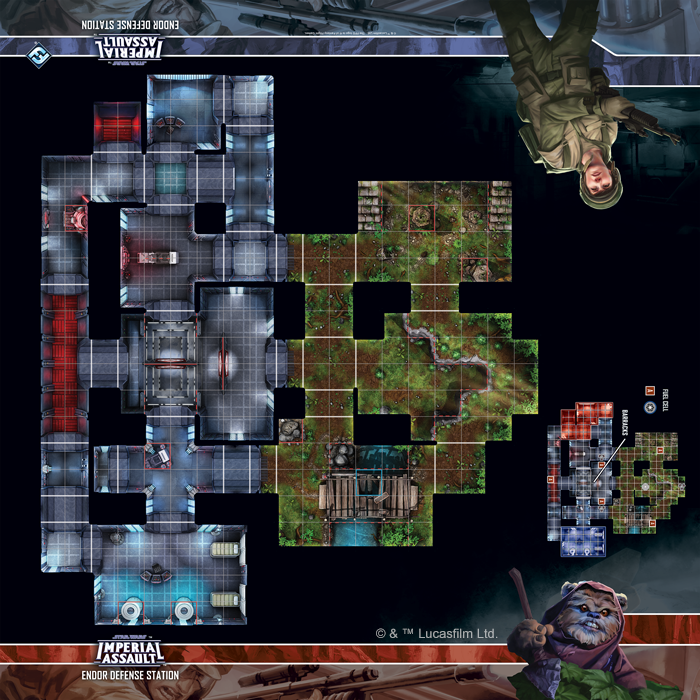 Star Wars Imperial Assault Endor Defense Station
The battle between the Rebel Alliance and the Galactic Empire spans countless worlds. Your adventures have taken you from the back alleys of Coruscant to the once-fertile fields of Lothal. Now it's time to venture to the forest moon of Endor for a new battle! The Endor Defense Station Skirmish Map is a 26" x 26" slip-resistant mat for use in your Imperial Assault skirmish games, making setup quick and allowing you to jump right into the action with a pre-constructed map.